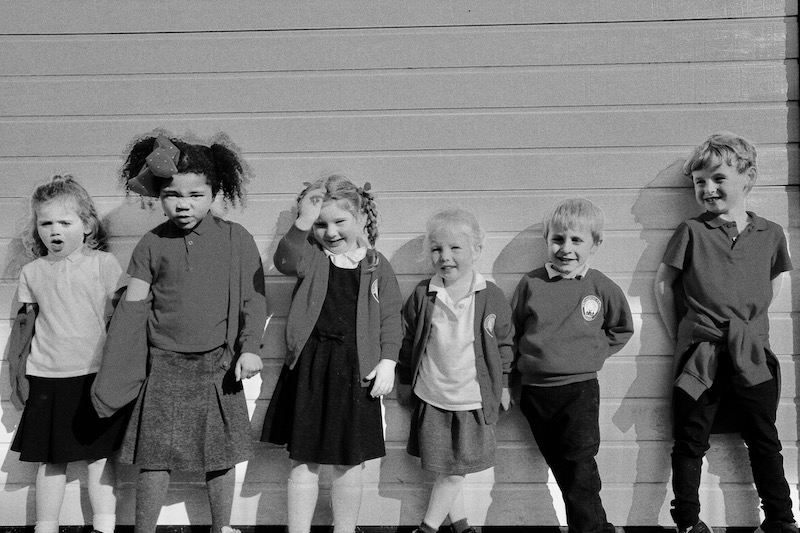 It's been a busy year for the Sixth Sense team as we've been expanding our successful Time For School brand. Not only have we produced 20 x 11 minute series at a school in Swansea, we've also created some amazing music videos, awesome radio shows and BBC Learning support films.
Each of these projects has the Sixth Sense ethos at its heart – authentic voices from real children – and all are aimed at pre-schoolers who are about to start school for the first time and their parents.
Thanks to all those that took part and our fabulous team. We're so excited to share the fruits of our labour with you soon… watch this space!