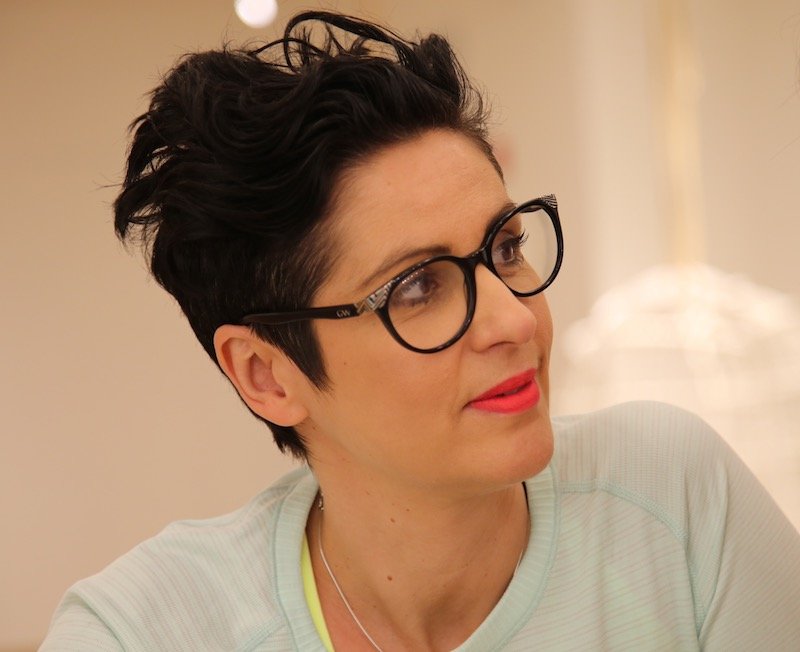 Sixth Sense MD Sallyann Keizer has been asked to take part in The Enterprising Women Summit 2017 on Friday 16th June 2017. The event brings together some of the country's most inspirational and influential women leaders in business for a series of panels and interactive debates and discussions designed to share their knowledge with up and coming female business leaders.
Sallyann will be there with her Happynesshub hat on, taking part in a session entitled 'You and your team: Creating a productive, healthy work environment' alongside presenter and ex-rally driver Penny Mallory and Cat Gazzoli, founder of Piccolo Organic Baby Foods.
To find out more about the event click here.