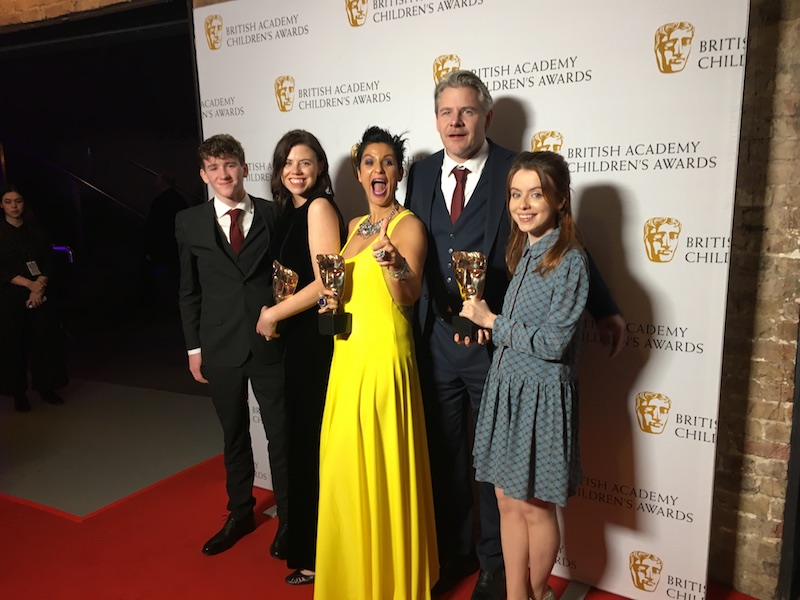 On Sunday 26th November 2017 Our Family was awarded the BAFTA for Pre-School Live Action at the British Academy Children's Awards 2017 and we are all so very thrilled (take a look at the announcement here to see our reaction!)
First and foremost thank you so much to all of our amazing, special and wonderful 16 families that have been a part of the show – we're so grateful to you for sharing your lives with the audience (and us). This award goes to all of you. Thank you too to our amazing team – what a joy, honour and privilege it is to work with such talented, passionate and special colleagues.
You are all amazing. And… we did it!