Work with us
We love to work with those who share our passion for creating social impact, empowering people and telling stories. We're always up for chatting, so please do get in touch.

Sales and Distribution
Over the past 17 years we've made some great, top rating content that has entertained and educated audiences. Take a look at our past programming on the We made these page.
If you are interested in purchasing completed series, creating your own local versions, or discussing our available formats, then we would love to talk to you so get in touch.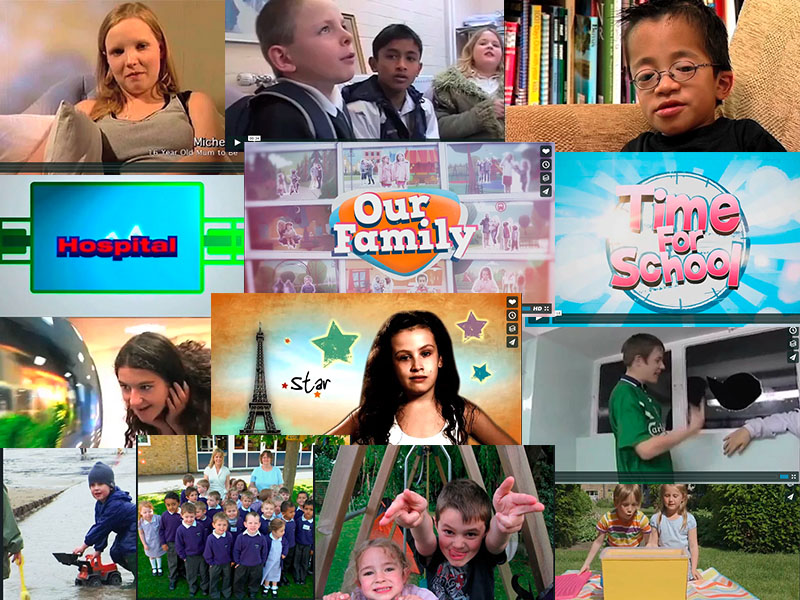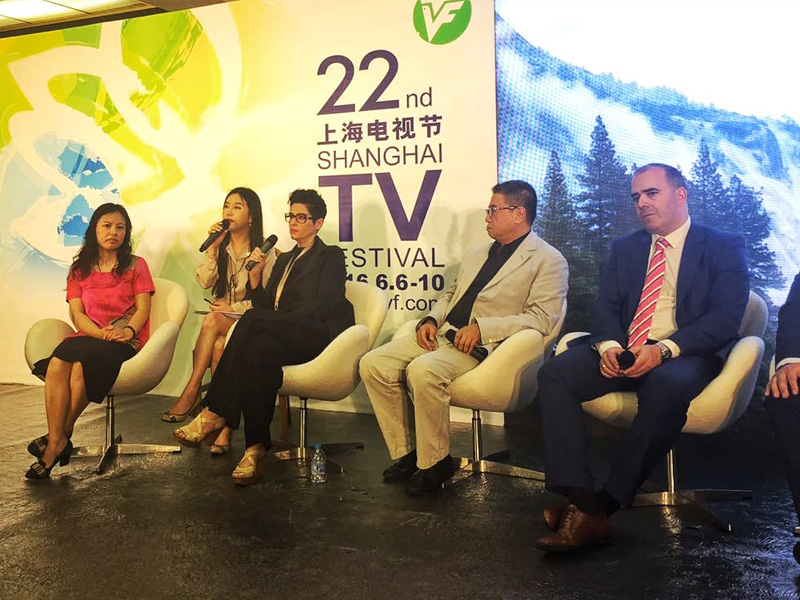 Consultation
As one of the leading experts in content for young people, Sixth Sense MD, Sallyann Keizer, has been invited to consult for various companies and broadcasters around the world.
She has also hosted, run workshops and spoken on panels at leading international festivals including; Children's Media Conference (UK), Shanghai TV Festival (China) and Nordik Broadcasting Festival (Denmark) and is a regular juror on international industry panels.
If you would like Sally to consult for you or speak at an event then please do get in touch.
Collaboration
If you are a freelancer or company who has an idea for a great project then we would love to hear from you!
We firmly believe that working with others who are passionate is the key to success. We also offer an incentive scheme for those individuals who would like to collaborate with us so please do get in touch.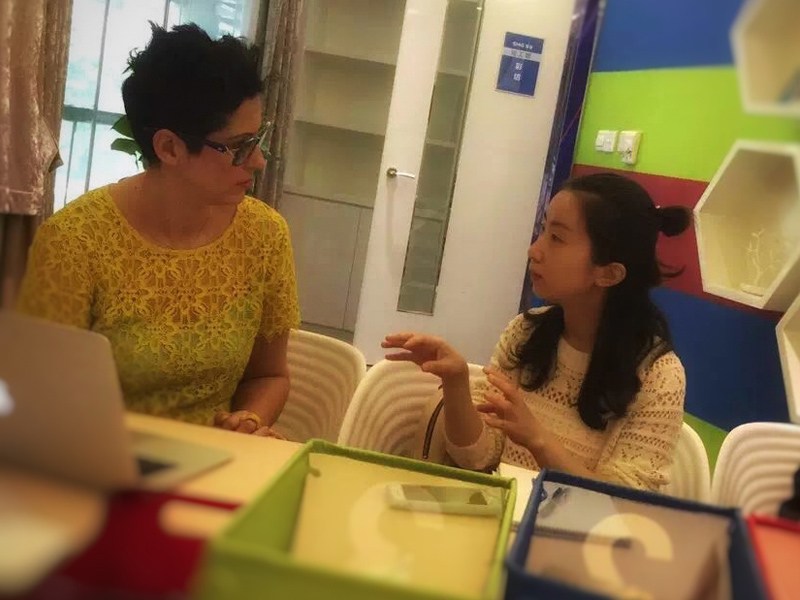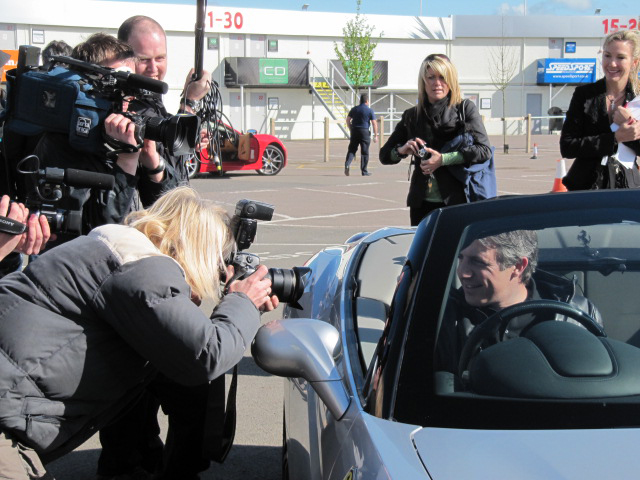 Jobs
Sixth Sense is always looking for talented and passionate individuals of all levels who are dedicated and excited about TV and the media. We are committed to working with staff from a diversity of backgrounds and ensuring they are given the training, advice, and guidance required to learn and grow within the industry.
If you would like to apply for a job or work placement at Sixth Sense please forward your CV to: